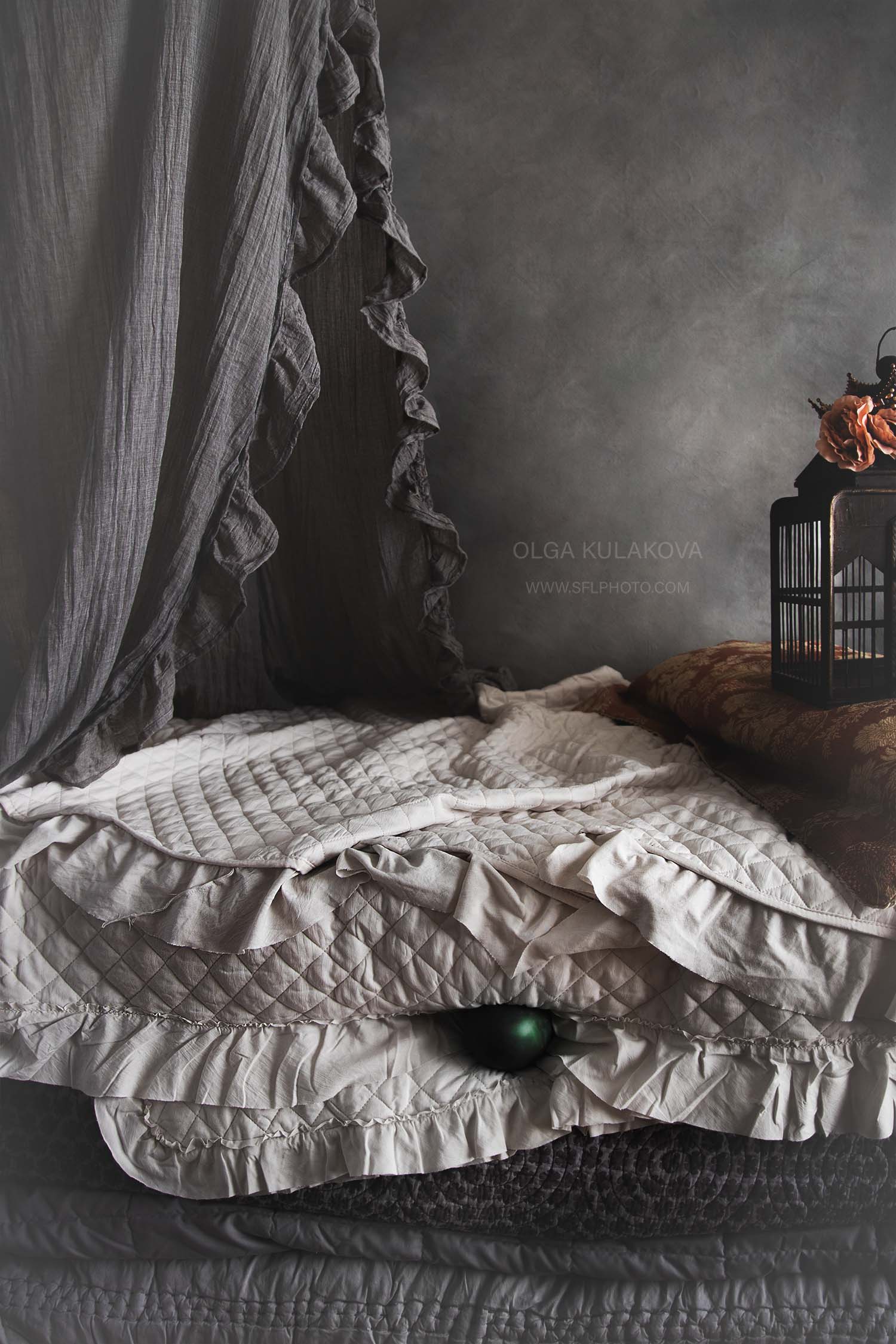 The story about the Little Princess Masha - inspired by "The Princess on The Pea" fairy tale.
This amazing fairy setting I created in my home.
I put few mattresses and sofa's cushions as a pile and wrap them with different blankets I bought especially for this occasion.
On the back wall i hanged the hand painted gray tone canvas background.
The canopy is a very nice light weight window curtains attached on a metal wire circle.
I picked the gray/off-white color scheme - it looks like very dramatic painting atmospheric photography theme.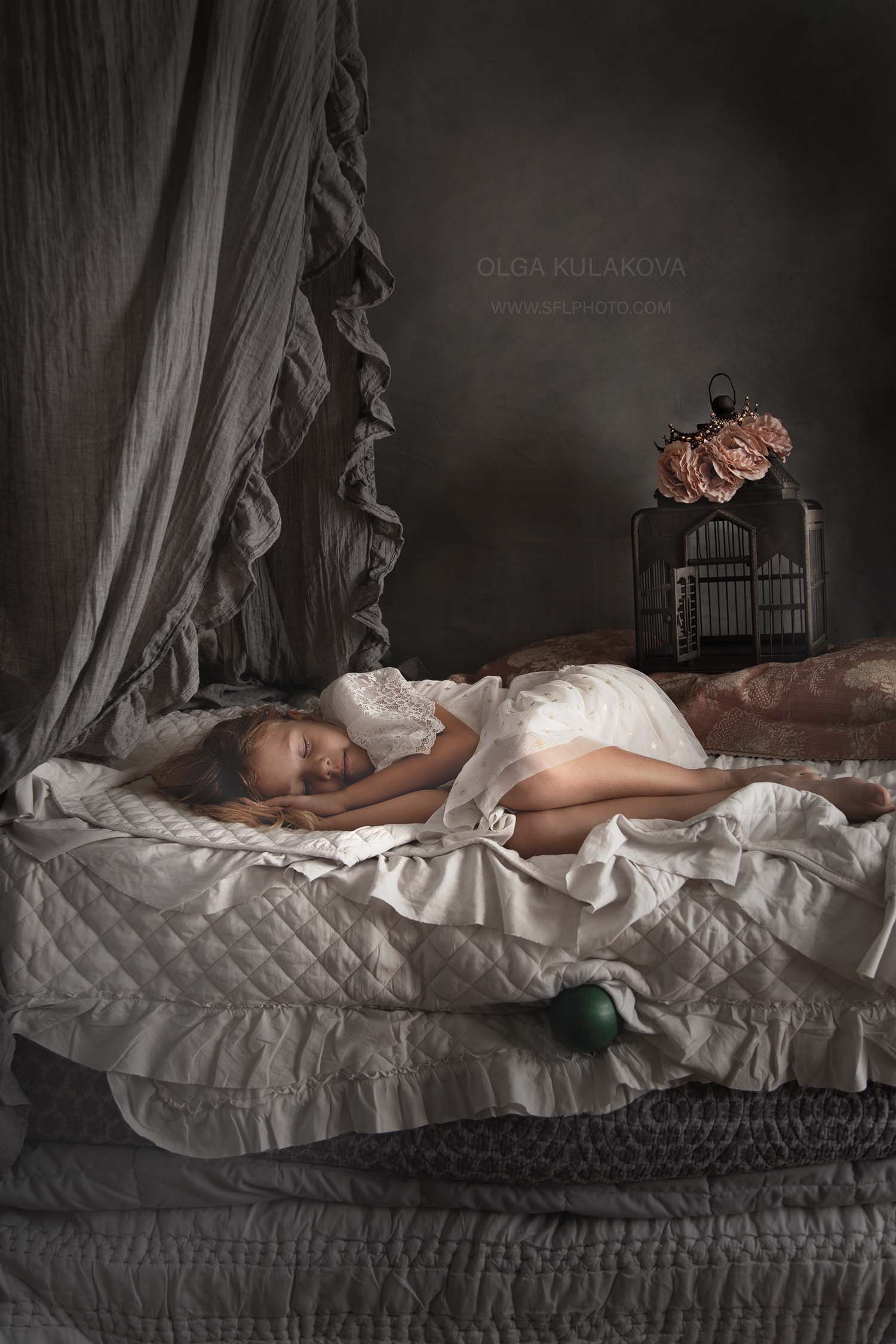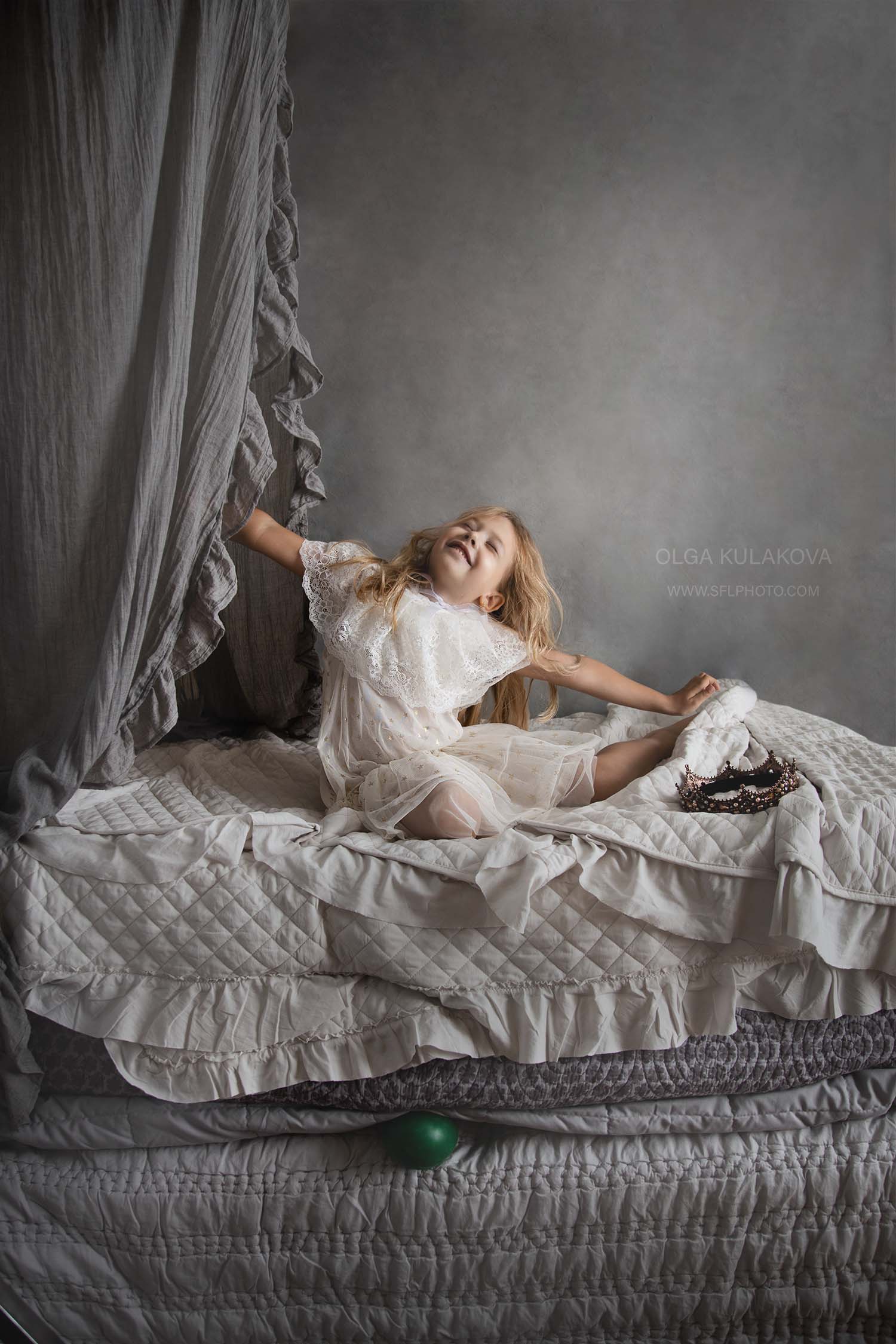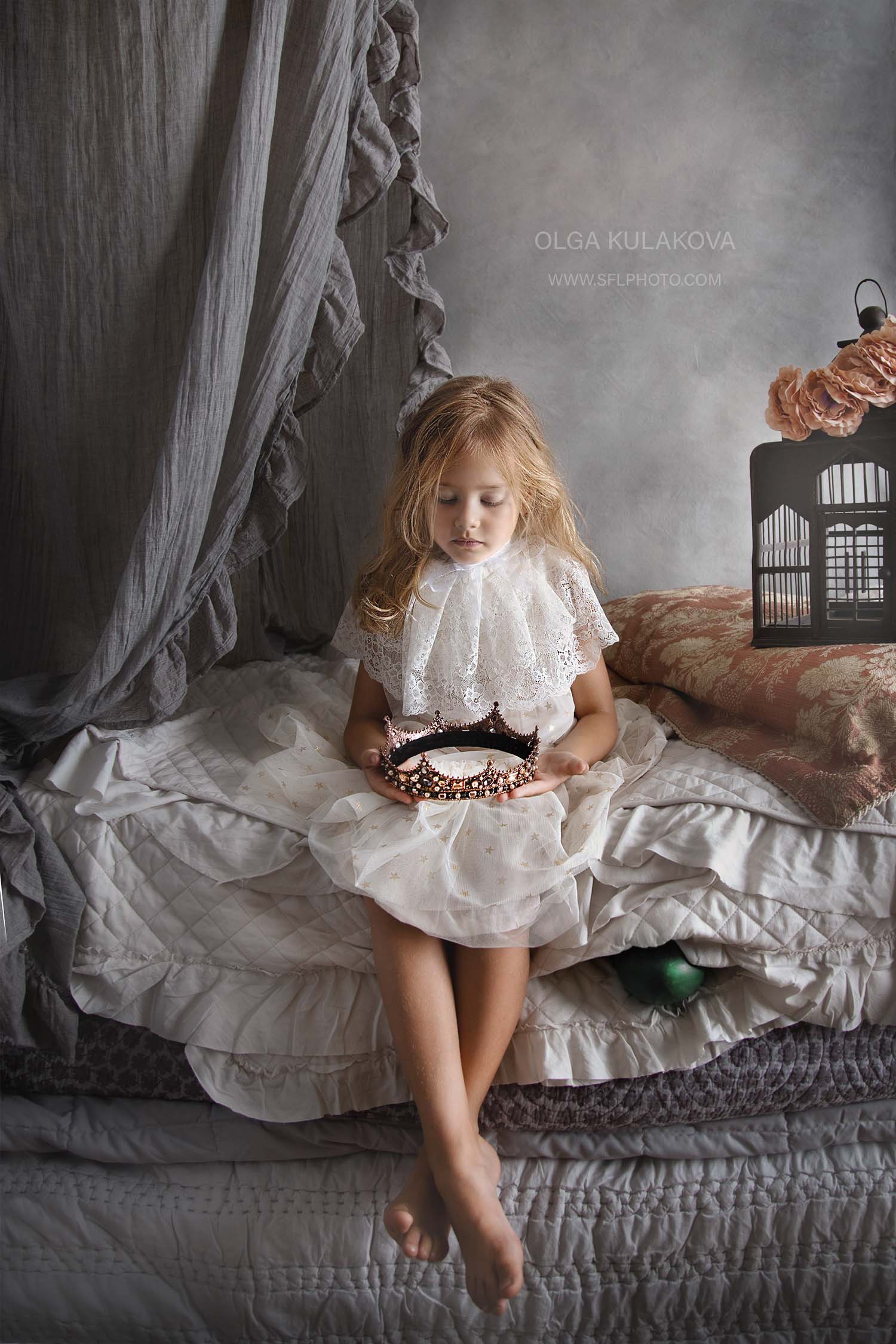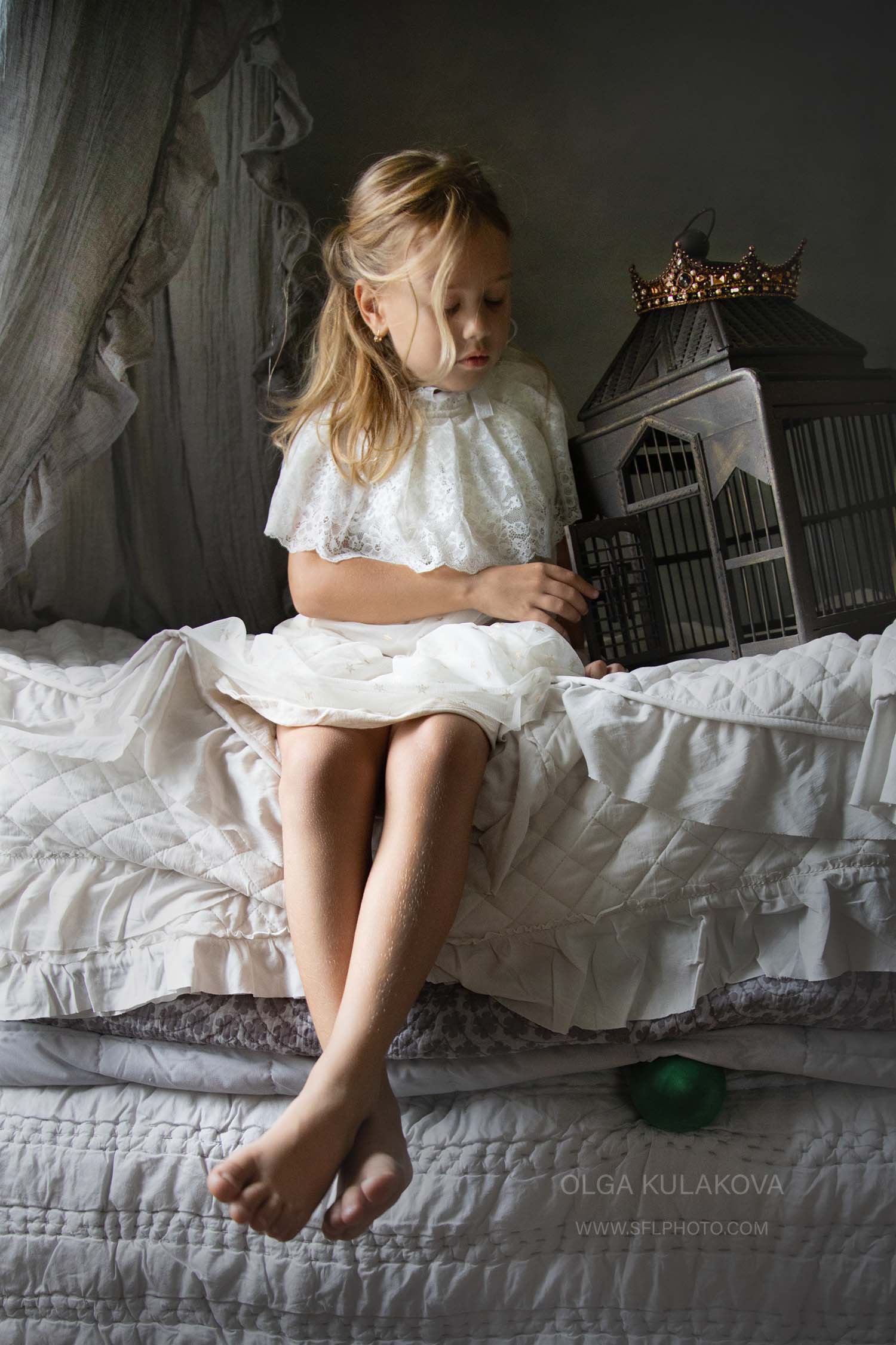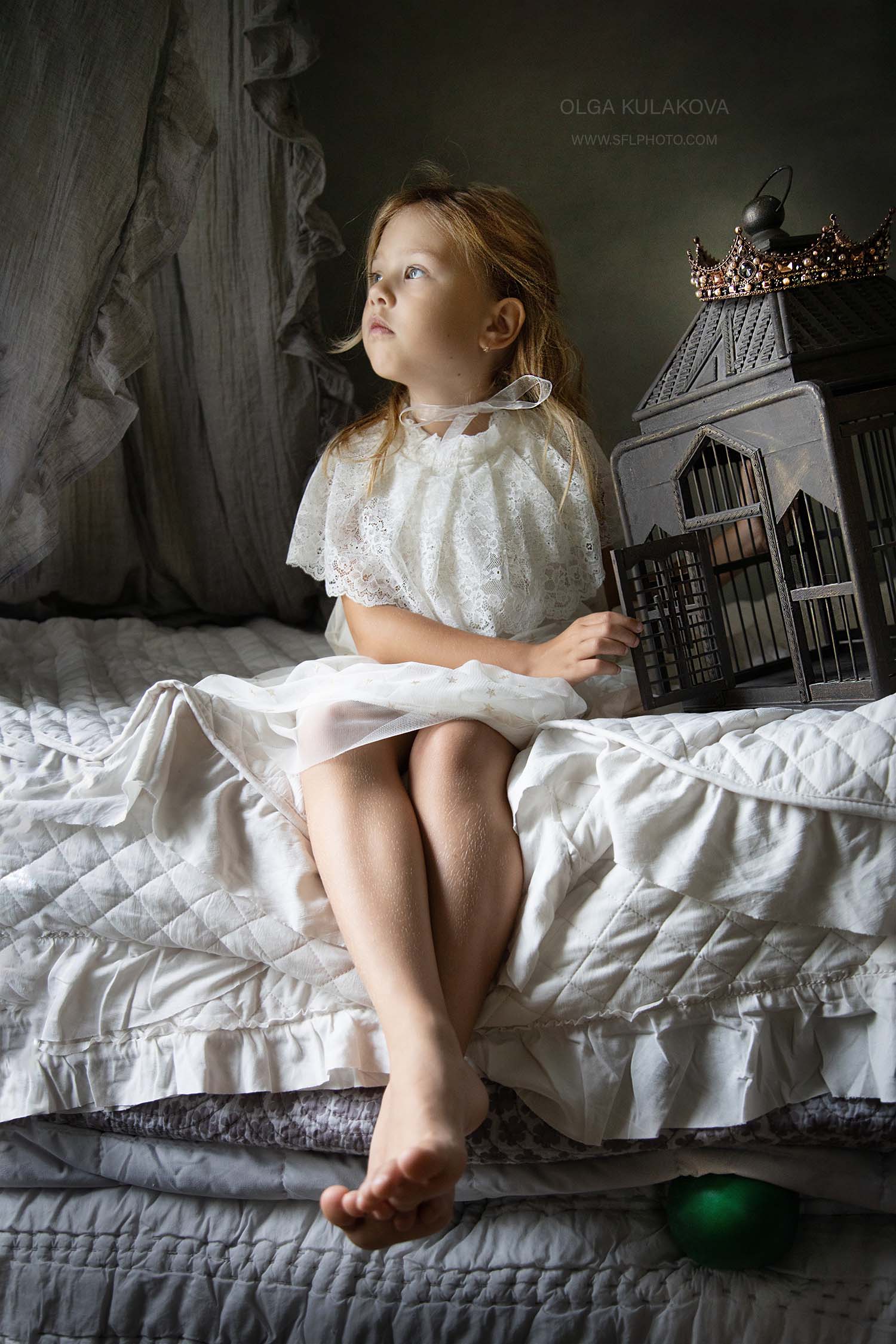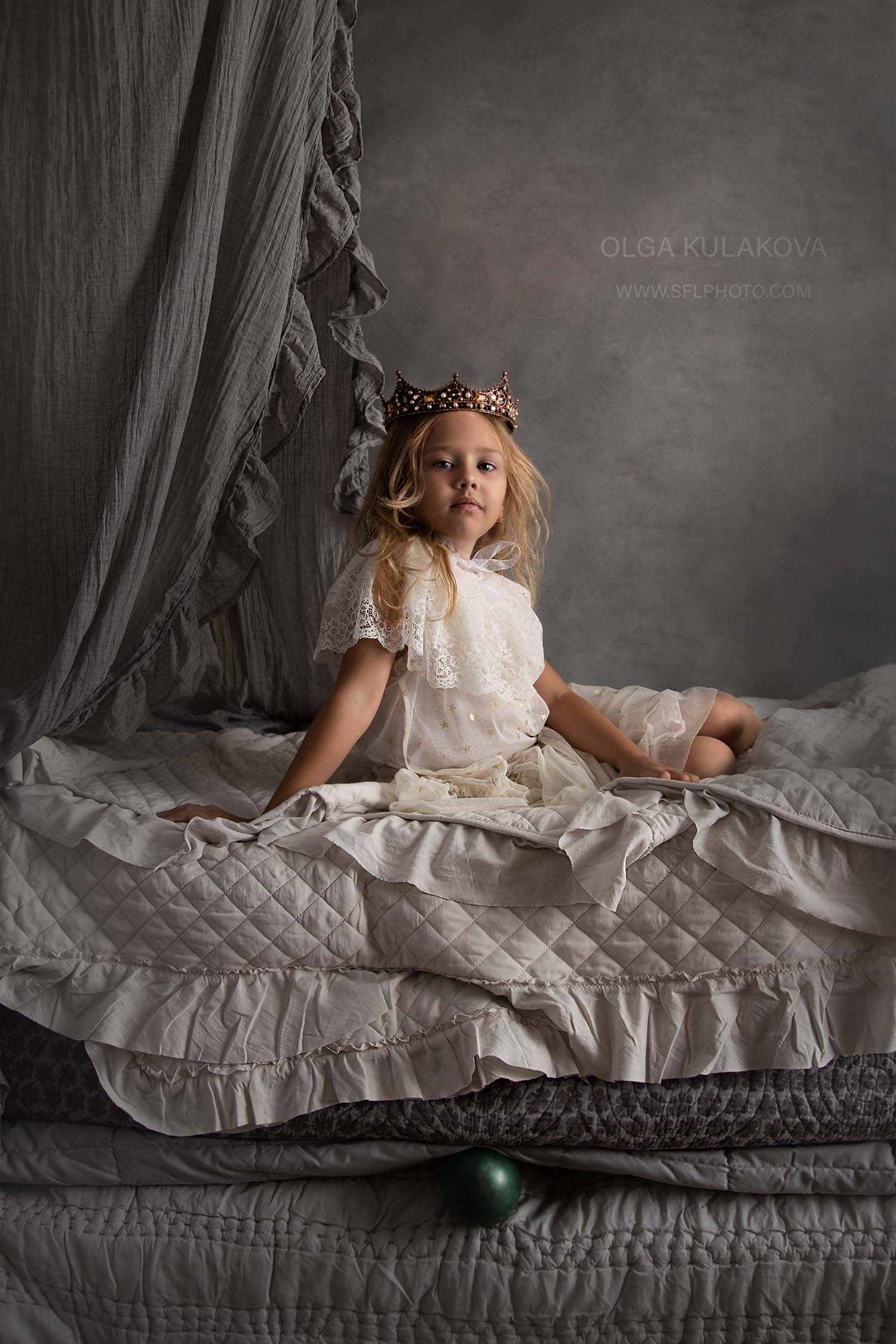 If you wish to have a collaboration or to schedule a photo shoot with us please feel free to message me.
Book your kids or family photo session in Miami, Miami Beach, Fort Lauderdale,
Aventura, Hollywood, Coral Gables and surrounding areas!
Just call me 786-266-9001.

Also you can TEXT me or WhatsApp.
My email olga@sflphoto.com

Miami photographer - Miami kids photographer - Miami portrait photography - Miami photo shoot