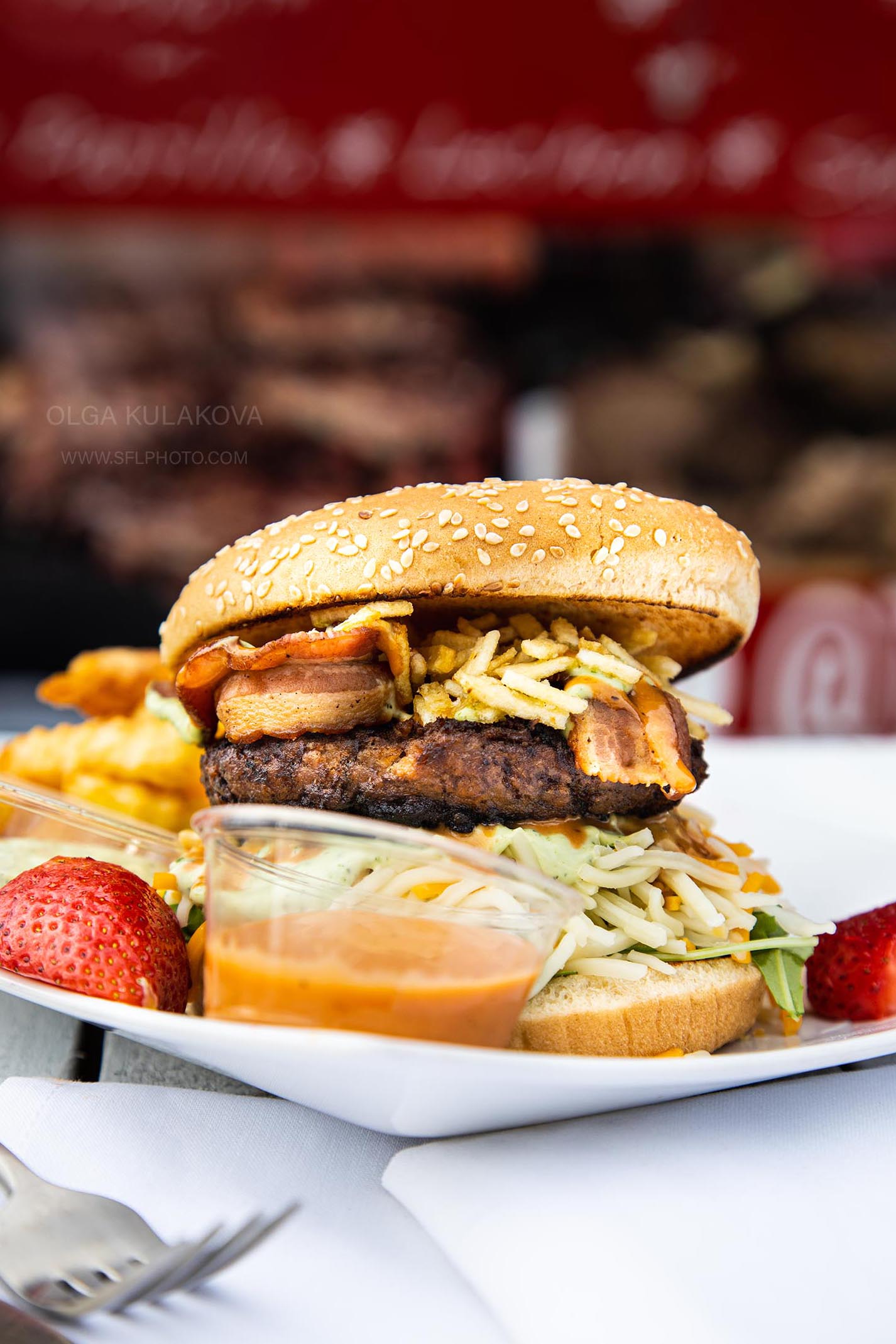 Every time a crisis occurs, either it is an economic crash like the great depression or a medical crisis like the one occurring right now with COVID-19 many people and families suffer.
Businesses such as entertainment and travel agencies suffer greatly as those are not essential at such a time as now.
Those are things that people can live without, and so in a time such as this, photographers lose their source of income. They lose their clients and work. With the current situation and this virus it especially affects photographers who work with people. Many of my friends in Miami who are wedding photographers, kids and newborns photographers, family photographers, and the ones who work at parties or celebrations express their gloomy concerns.
The photo journalists, product and food photographers who work with restaurant businesses suffer less due to the simple fact that news, retail, and the food industry are essential businesses and remain open to this day. Restaurant chains moved to home deliveries through services like UberEats, DoorDash to provide their clients with the best possible service.
Since I am a multidisciplinary photographer, food photography is part of my professional photo services which allows me to remain working during these times. I am are more than happy that I can help local businesses and restaurants in Miami and surrounding areas during this Corona virus COVID-19 lockdown.
These photos I have done for a local food truck Caribbean grill restaurant "Tasty Flavor"
Also, I would like to add that I always use the proper safety gear such as N95 mask and gloves while working and always have sanitizer handy.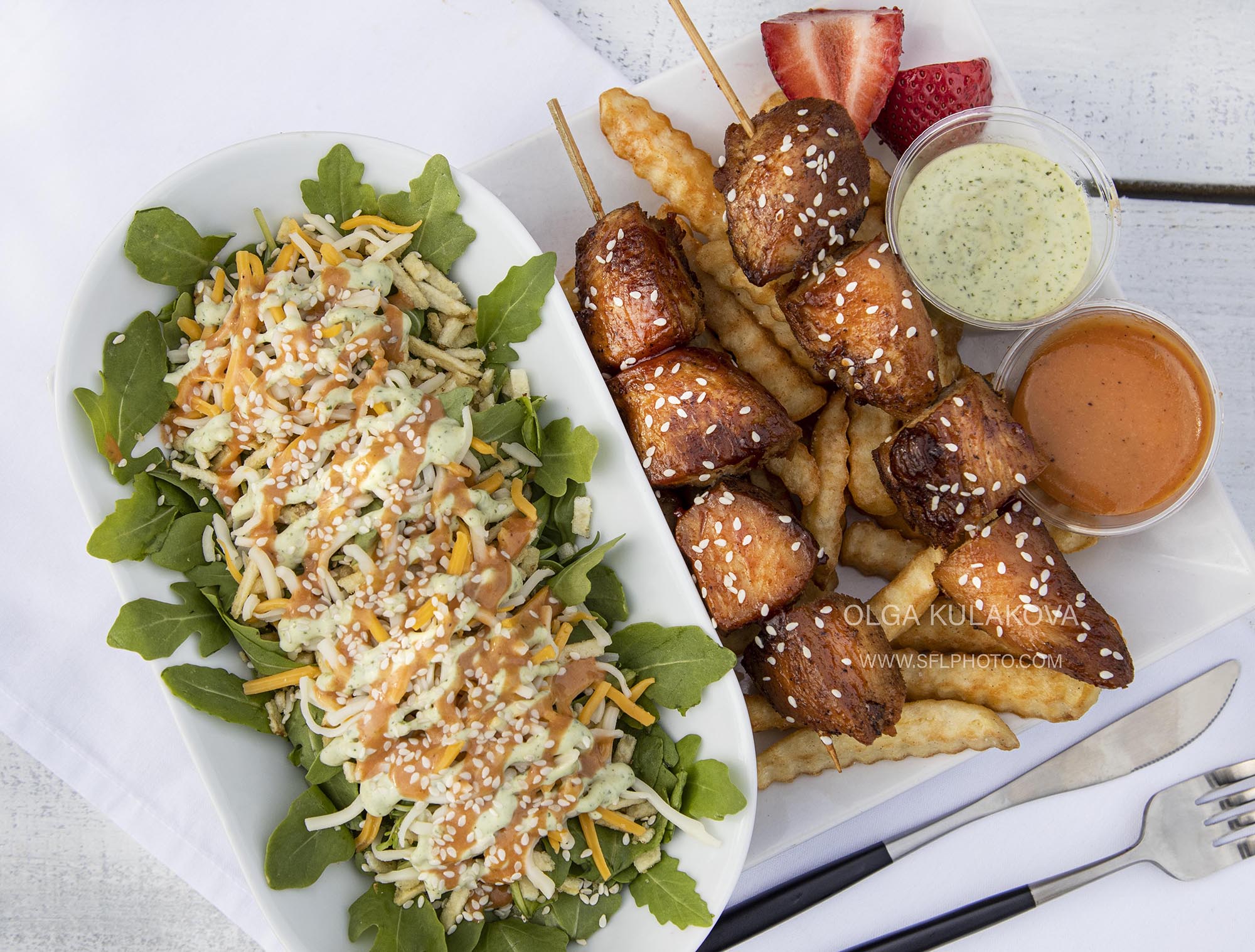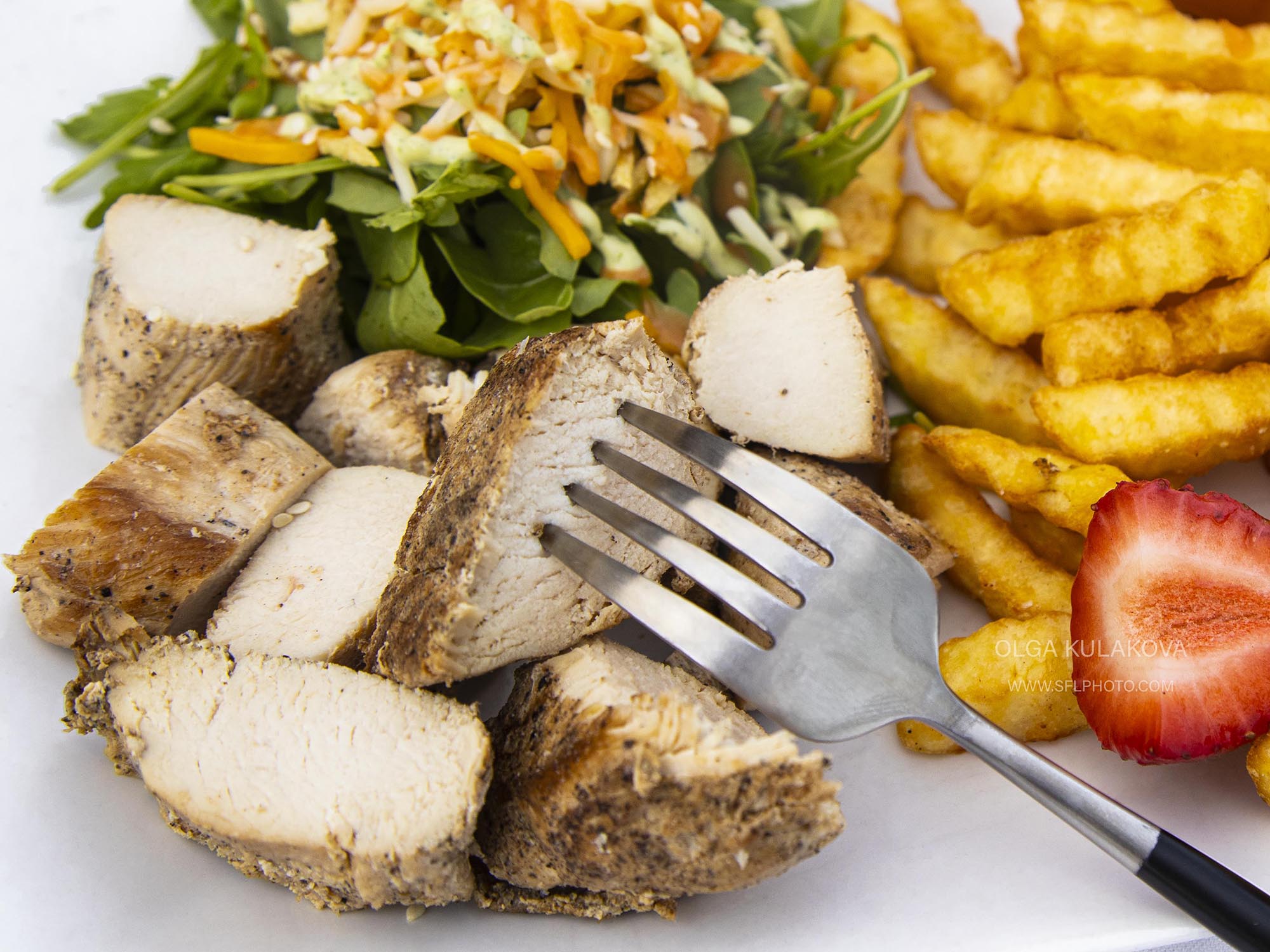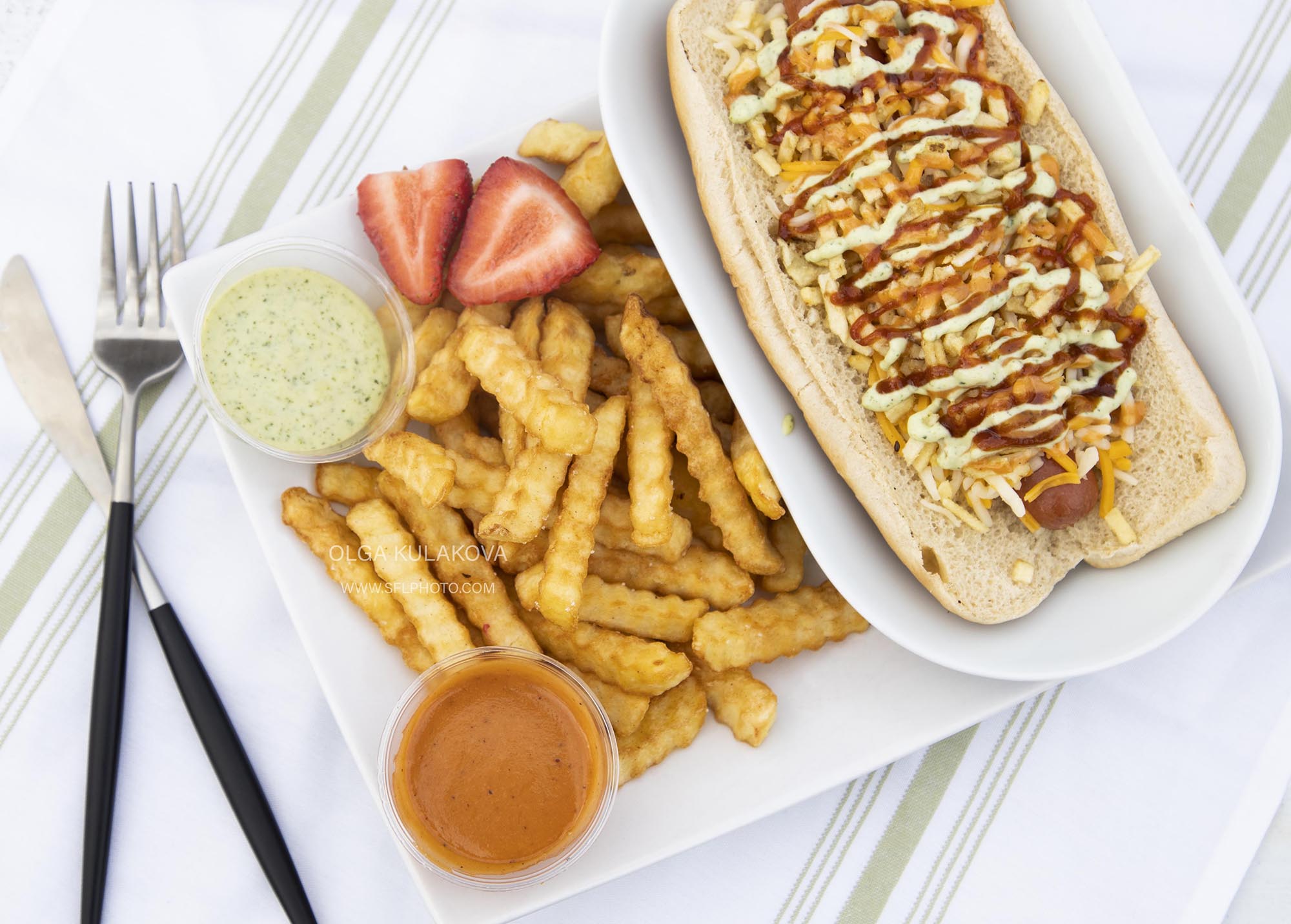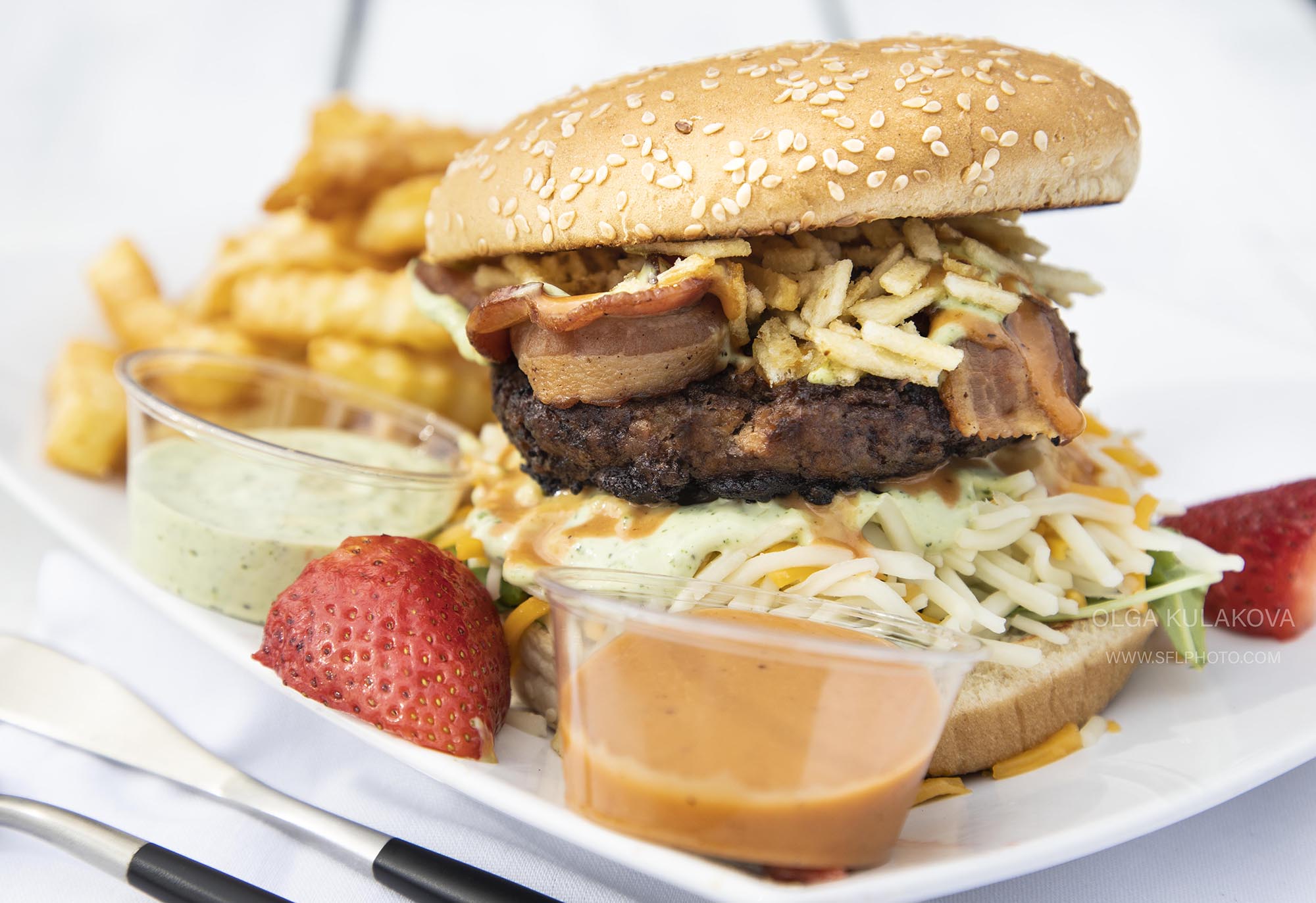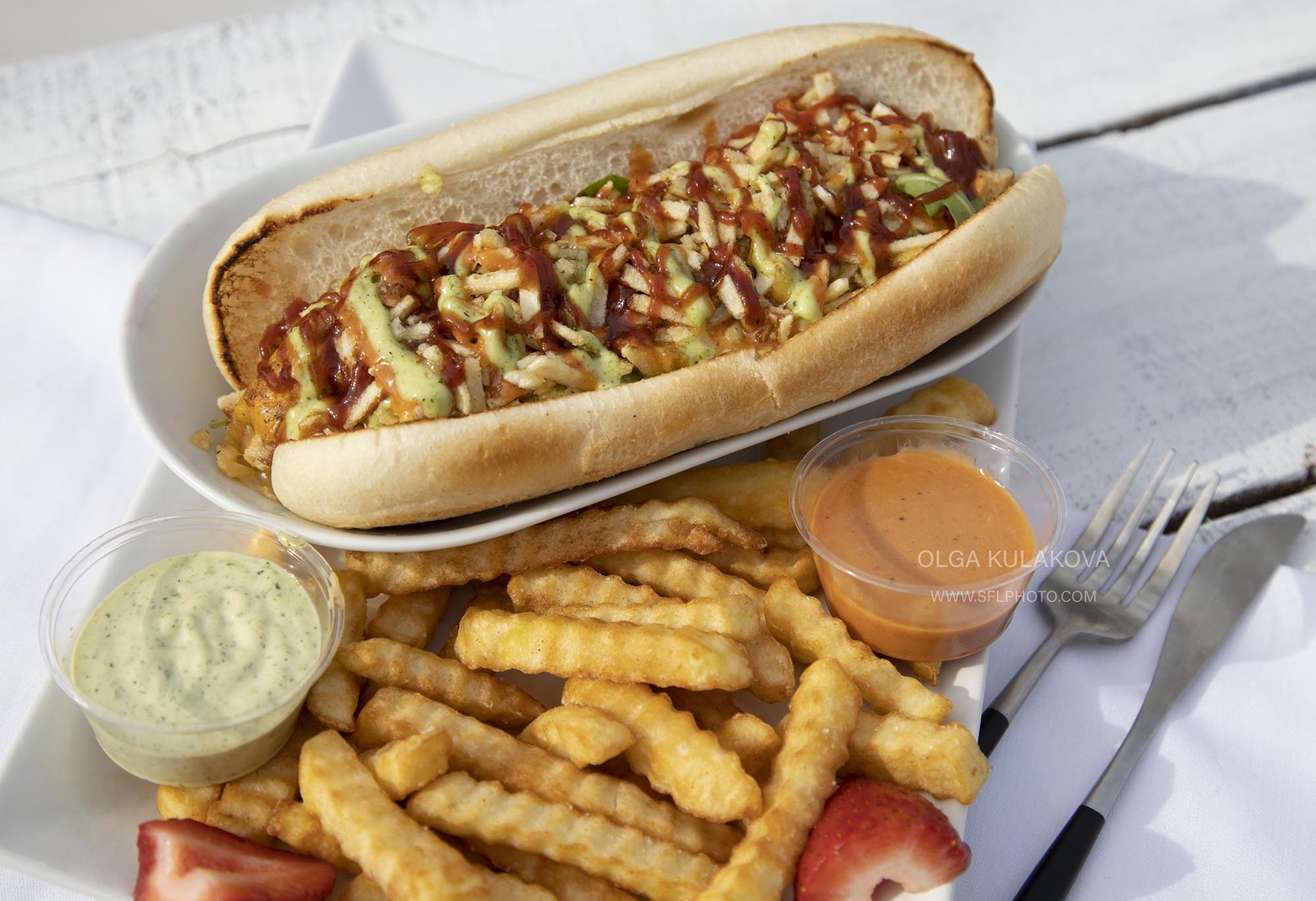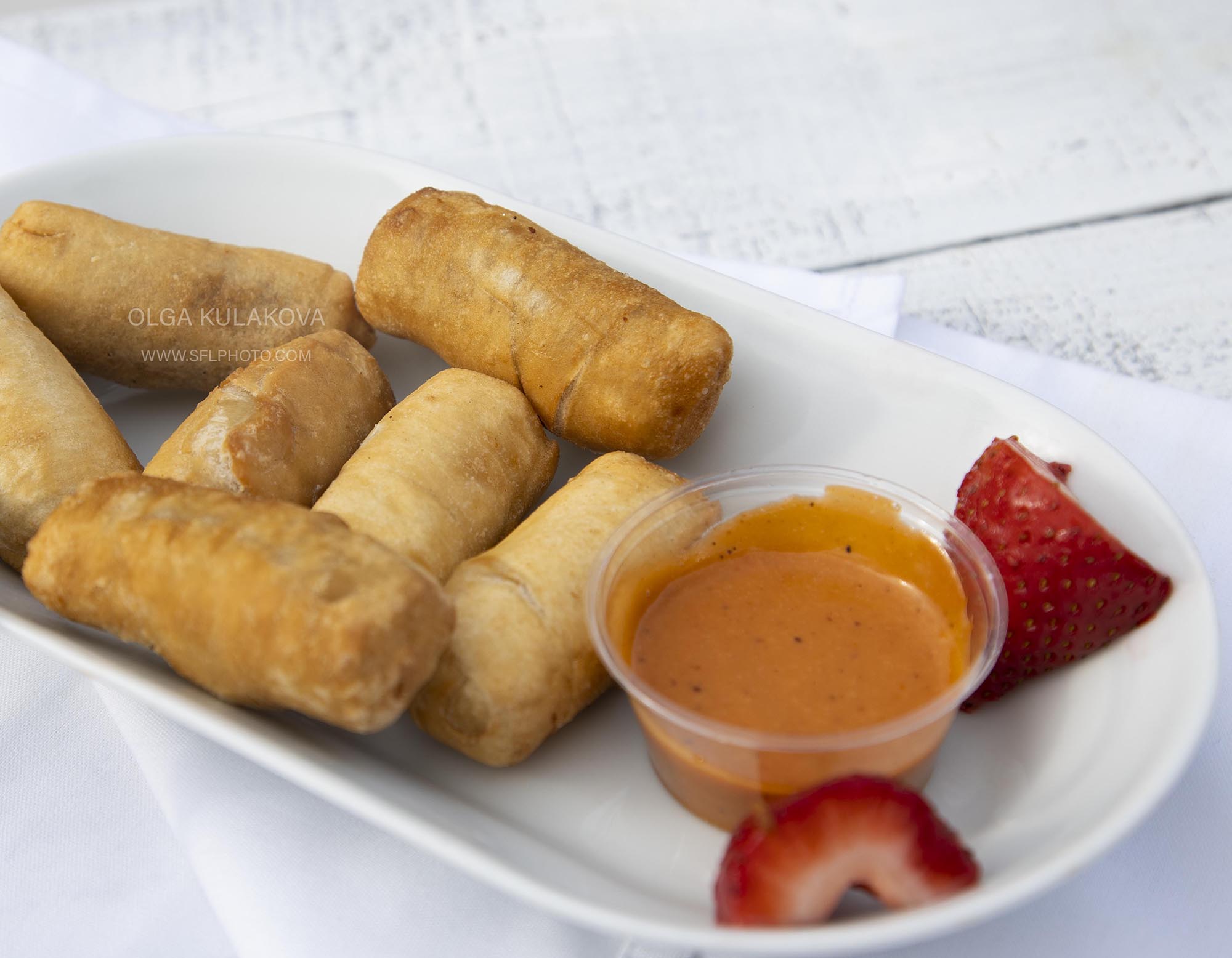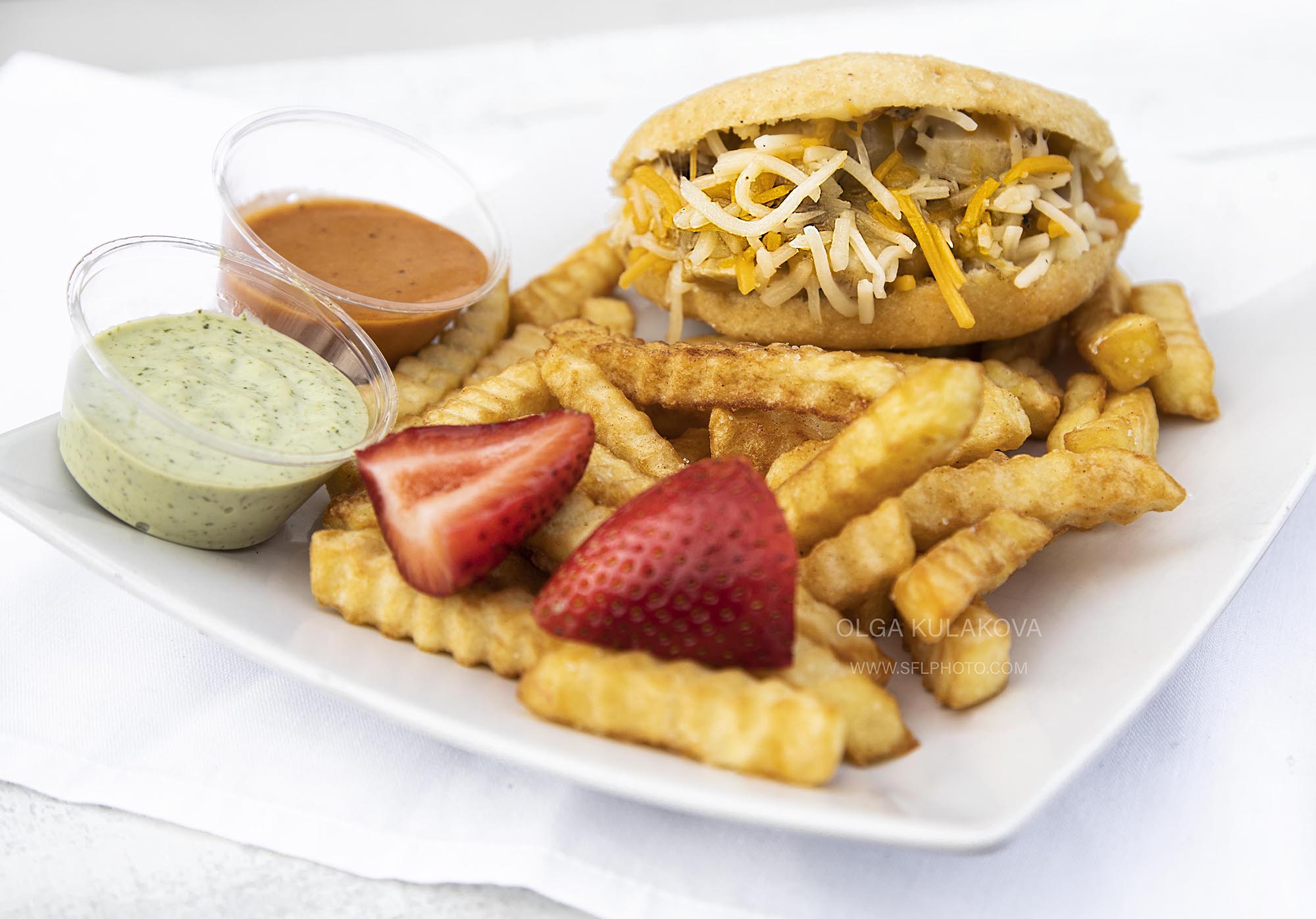 For this photo shoot I used my favorite camera for food photography Canon EOS R
Adapter for regular mirror cameras lenses - it comes with the camera body!
Canon 24-105mm f/4 lens
I usually use my vintage Bogen - Monfrotto tripod model #3221W with pistol head model #3265,
But also can recommend modern Manfrotto 058B Triaut Camera Tripod and head Manfrotto322RC2
and a lot of props I collect trough the years.

If you are a restaurant, bar, cafe, chef, fast food and also Amazon seller and you need a lot of great content with your product and food - I will be happy to work with you!
I will bring my own props, backgrounds, different surfaces, utensils, napkins and fabrics etc.
Contact me in Miami, Coral Gables, Naples, Aventura, Fort Lauderdal, Hollywood - South Florida -
just email me olga@sflphoto.com or call, text or WatsApp me 786-266-9001